Joined: Thu Mar 28, 2002 9:02 pm
Posts: 206
Location: "Moving south... apparently Toad's in a boat down there...
Everyone has ideas for movies that SHOULD be made... come up with a Tag line and share it with the class.


Mine:

The Springwood Slasher... The Crystal lake killer ... and an Ash-hole!

FvsJ2: the dream Cabin...

_________________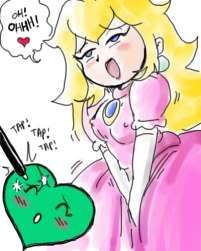 Touching is

good!